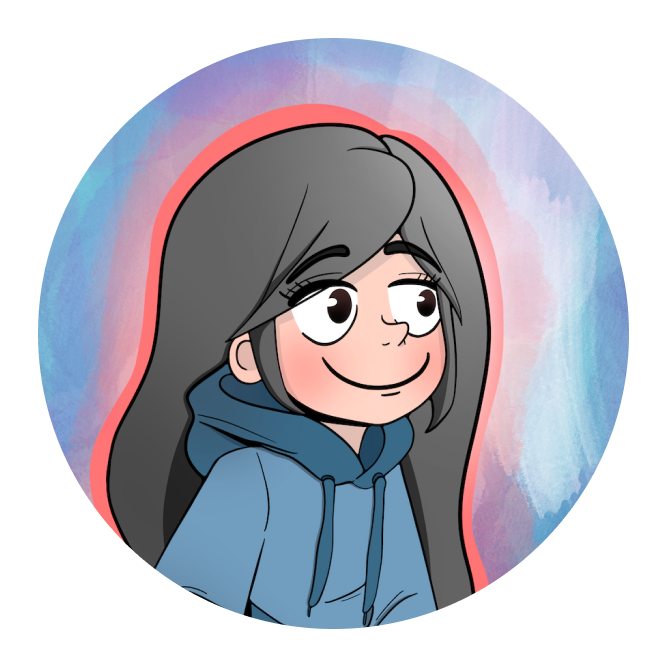 I am constantly hungry.
Hungry for Experience.

As an extremely third cultured artist who grew up in various countries, I frequently try to seek refreshing, foreign experience to ravish my curiosity towards what the world can offer through the expression of art. ​Therefore, whether I am presented with an advantage or obstacle, my answer is always, "heck yes, let me try!" We live within a world of black and white lines... now let's not be afraid to step over it to bring it colors.
Graphic Design
I completed my Bachelors degree in visual design. I'm an avid Adobe user- Photoshop, Illustration, Indesign, XD, After Effects, Premiere Pro....
Piano Performance
Along with visual design, I have another degree in piano multidisciplinary (performance specialty). Fun fact - I hate performing!
Illustration
I spend my free time creating digital illustrations! Currently experimenting with animations and 3D drawing platforms.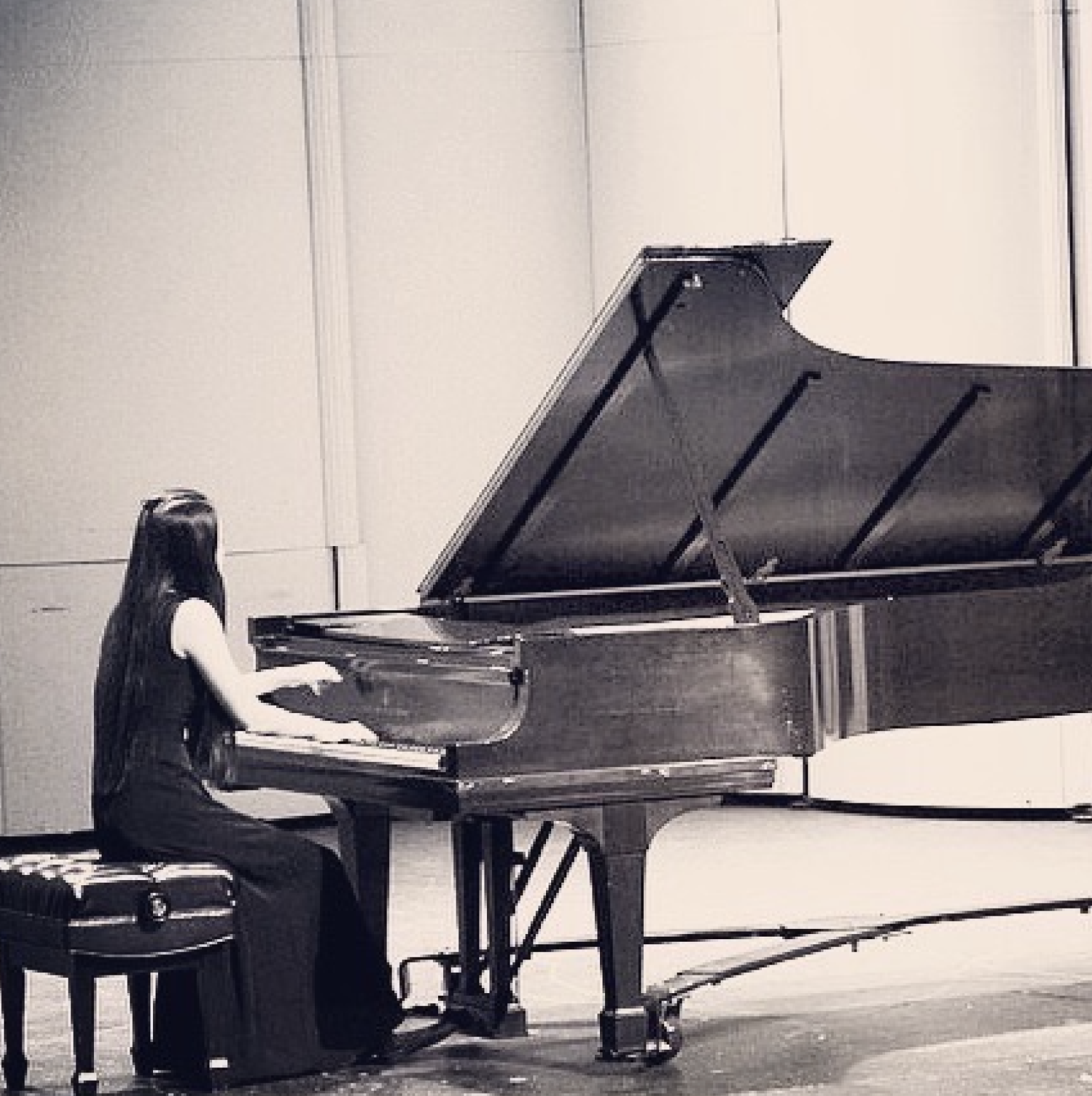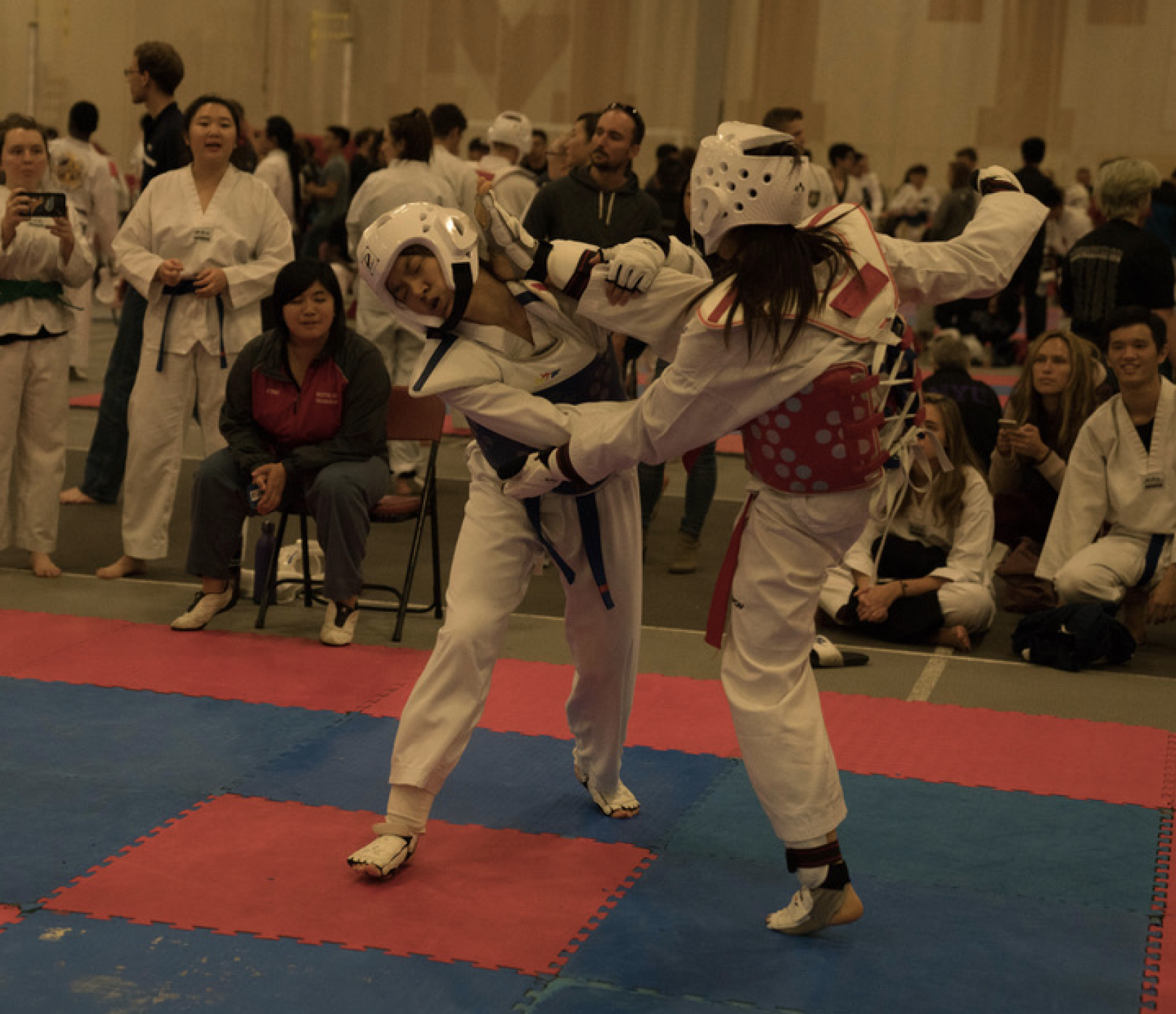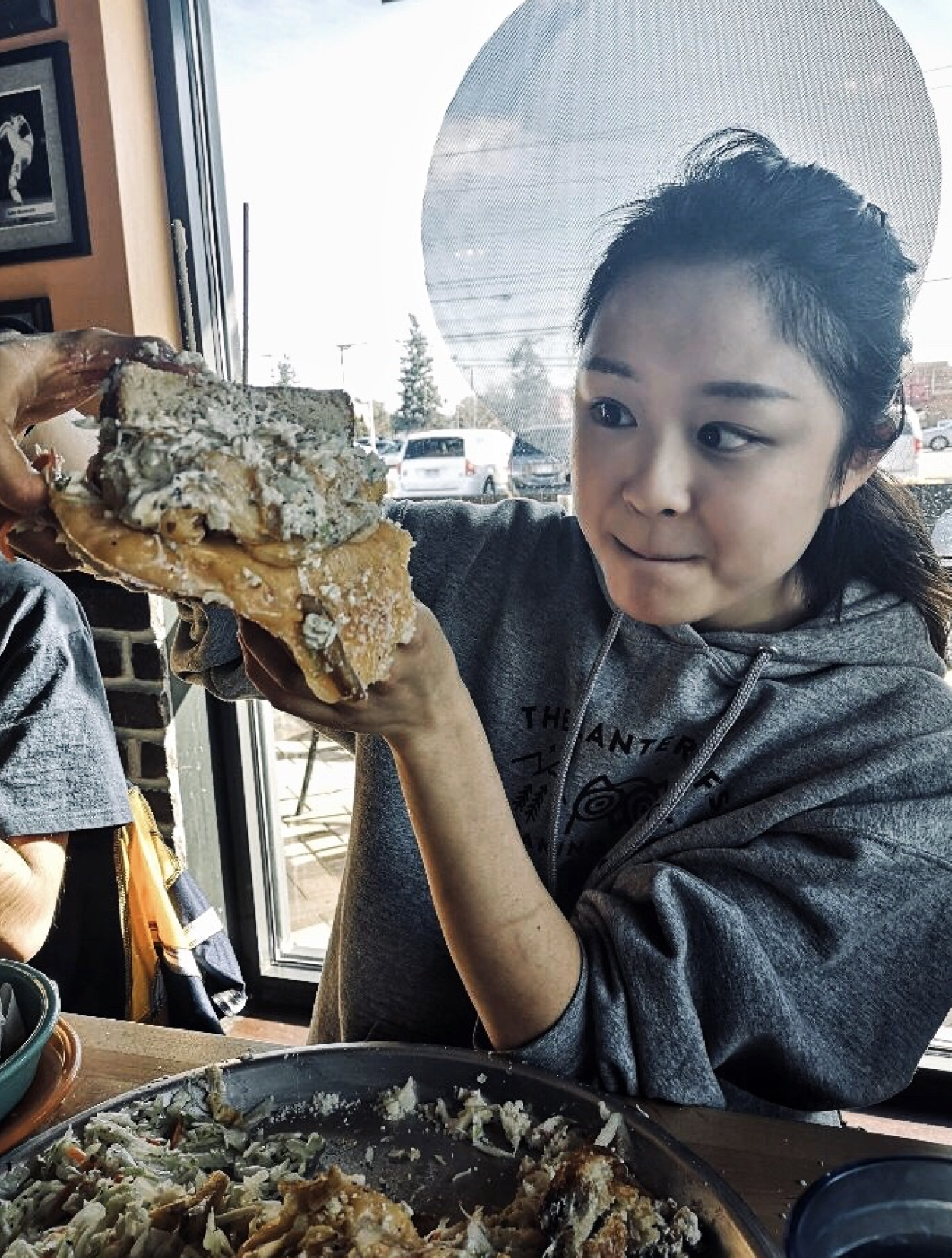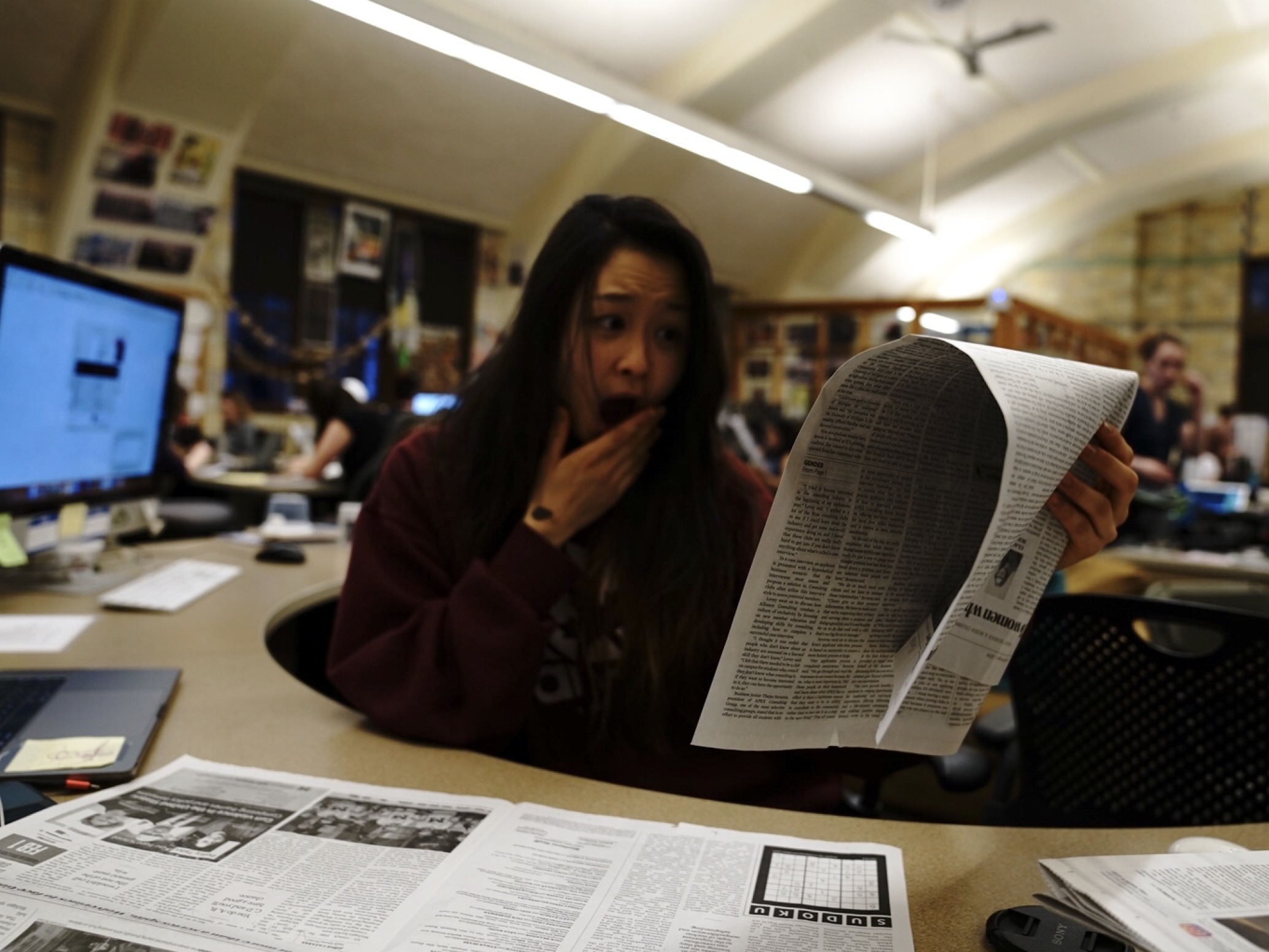 UX-ing my way into changing the world.
I sometimes catch myself messaging my roommate when she is literally a room away. Then I think, "that's absurd, can't I just... use my voice?!" I used to think that our generation has become too reliant on technology. However, I realized that it may not be a bad thing. We use technology because it makes us feel better. It helps us. The experience we have with it is much better than the one without.

And that is why I do UX. I want to stay up to date on technology and innovation. I want to learn how the human mind adapts to the world's modernization. I want to be a part of the community that creates change. And I want to be able to make a difference